PRESS RELEASE
---
GeneratorJoe® PROVIDES POWER TO CITY OF NEW ORLEANS WASTEWATER TREATMENT PLANT
GeneratorJoe.NET
GeneratorJoe announces.....
---
FOR IMMEDIATE RELEASE
October 14, 2005 --
Dateline: Santa Rosa, California
Joseph Romano, CEO of Quartz Castle Inc. the parent company of "GeneratorJoe" announces successful disaster relief efforts.
Hurricane Katrina and Rita ravaged the south and generator companies nationwide responded to assist. GeneratorJoe® a local generator sales and service company, was no exception.
Our staff put in extensive hours and manned the phones around the clock for over three weeks to assist in the disaster. We provided generators, from small portables to very large rental units to the area on short notice. Thousands of portable generators were delivered to the area and distributed through service companies in the area. Over 500 portable units were delivered to the employees of BP, a major oil company in the disaster area, for use in their homes.
GeneratorJoe® also provided numerous rental generators to the disaster area. Rental units include 25 kW units to a large 2000 kW generator which is being used to power the New Orleans City Sewer Treatment plant.
Other equipment including generator transfer switches and military grade fuel and water cans have been shipped daily to the area.
GeneratorJoe® is a distributor and dealer for most major brands of generators, generator transfer switches and high quality military fuel and water cans.
Mr. Romano stated "We are happy to be able to serve the disaster victims. Everyone on our staff, our suppliers and our local bank, the Exchange Bank, went the extra mile to get the job done." "This disaster is not over yet. It will be several months before major progress is made and in the mean time we must all do what we can to help out." "At GeneratorJoe® we pride ourselves in getting the job done, I think we can be proud of what we accomplished."
GeneratorJoe® is a division Quartz Castle Inc. a privately held Santa Rosa, California corporation headed by CEO Joe Romano. The company sells and rents generators and has an internet presence at www.generatorjoe.NET.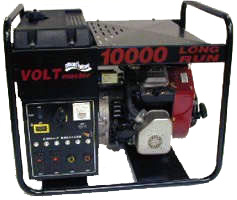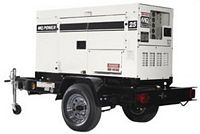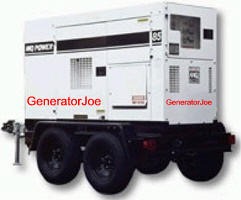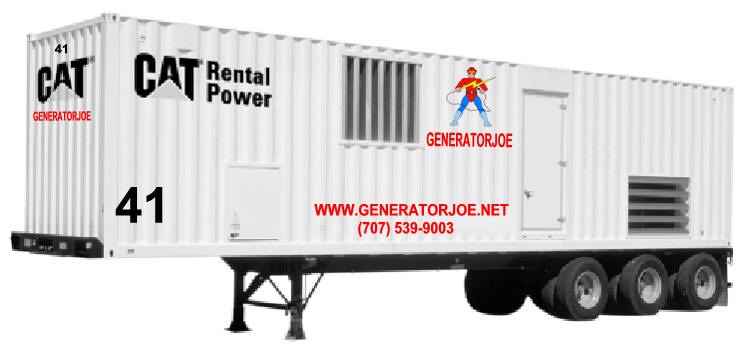 ---
For More Information Contact:
GeneratorJoe
Joseph Romano, CEO
GeneratorJoe Inc
4723 Muirfield COurt
Santa Rosa, CA USA 95405
Telephone: (707) 542-2224
FAX: (707) 542-2227
E-Mail: info@generatorjoe.net
Web Site: Generatorjoe.NET